Environmental campaigners branded the move "headline grabbing", while lobbyists on behalf of motorists warned it could crash the economy.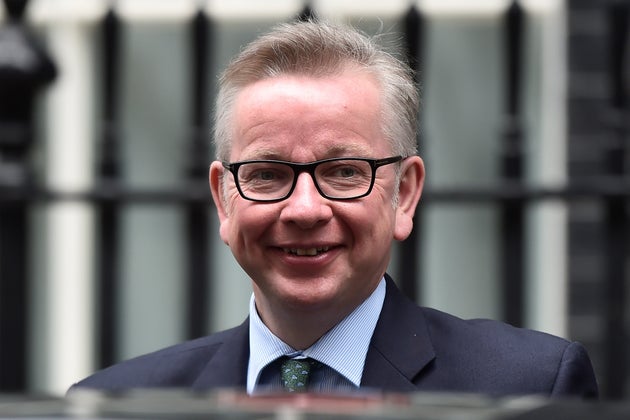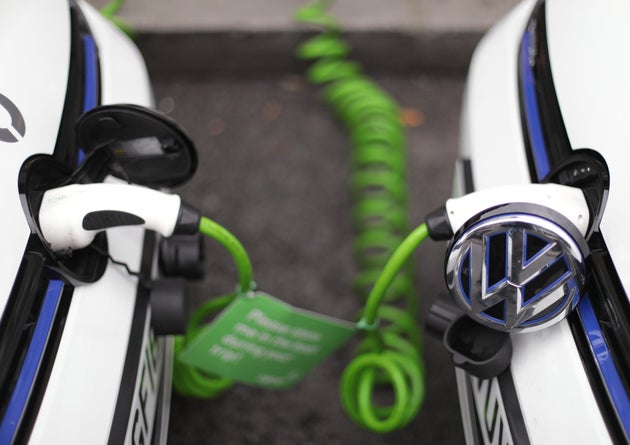 "Of course it will be a massive challenge, but we are optimistic about the future.
"It's about changing the agenda. Most people aren't extremely conscientious about their carbon footprint and that argument isn't really tangible for most people."
But it stops short of introducing clean air zones across the country, which would prevent the worst polluting vehicles from accessing areas where air quality is poorest, and imposing taxes on motorists.
Environmental charity Friends Of The Earth said its proposals simply "pass the buck" to local authorities.
Other Related Posts