The Aston Martin Rapide is an incredible vehicle. It's arguably one of the most impressive sedans in the world, up there with the Mercedes S65 AMG, the Porsche Panamera Turbo S, and the finest Bentleys and Rolls Royces. Its two rear doors were added without compromising the integrity of its looks or shape; it's literally an Aston for the whole family. It has a creamy V12 producing over 550 horsepower, but its velvety demeanor takes precedent over all-out track performance.
It's every inch an Aston. But it's aging, and the British marque has big plans for revitalizing the Rapide nameplate — it wants to take a page from Tesla's playbook, and make an electric model that's capable of 800 horsepower and is focused more intently on the track and less about dropping the kids off at prep school.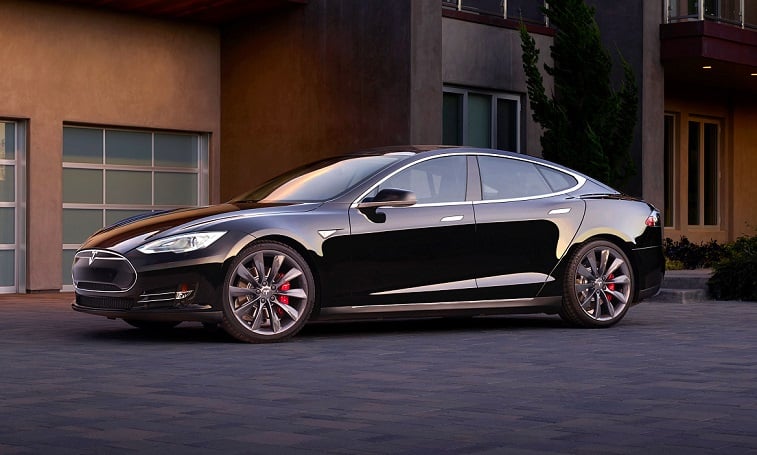 Continue reading Aston Martin Rapide: Another 800 Horsepower Electric Car. Think it's a "Tesla Killer"?